The tenth Annual International Dog Biscuit Appreciation Day contest is now over!
Citizens were invited to create postcards related to the Empire. Postcards were judged by a panel of postcard conoisseurs, meaning, some people who happen to collect postcards and are willing to be judges for free.
The winner was I.B. Gready, who submitted this card: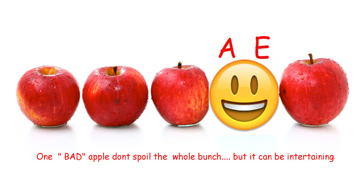 The other submissions were: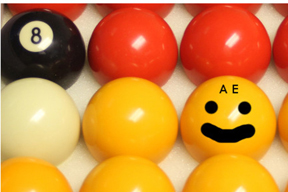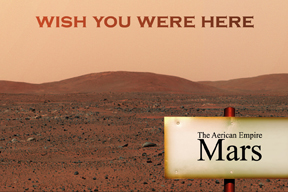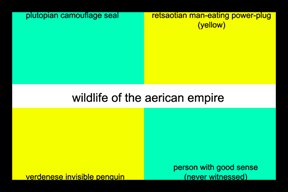 ---
Back to the Aerica main page!
Back to the Contests and Special Events!